Our Team
Meet our people
---
As a client of Compass Legal Solutions you will be looked after by a team of dedicated staff whose primary objective is to provide the highest quality of service to all of our clients.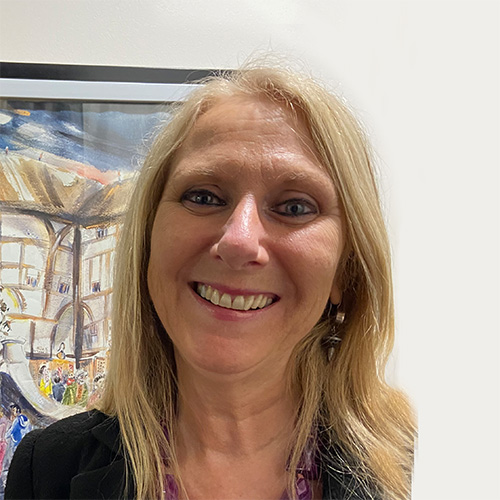 Lynn Robinson
Partner
Lynn was admitted in 2006 as a Solicitor of the Supreme Court of Queensland and the High Court of Australia.

Lynn has been at the firm since 2014. Her ethos is to listen to her clients, support and assist them at a time of crisis or change and provide efficient and practical legal advice to achieve positive results.
Practice Areas:
Criminal Law
Family Law
Domestic Violence
Child Protection
Wills and Enduring Power of Attorney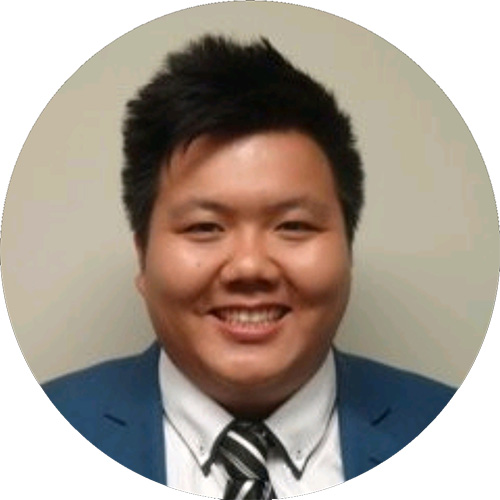 Steven Nguyen
Solicitor
Steven was admitted in 2014 as a Solicitor of the Supreme Court of Queensland and the High Court of Australia. He has been with Compass Legal Solutions since May 2017. Steven's duties at Compass legal have included Conveyancing, Criminal Law, Wills and Enduring Power of Attorney matters to name a few.

Steven brings an energetic and very calm and committed attitude to Compass Legal Solutions. He has a passion for helping people and has developed skills and knowledge to assist clients in all aspects of the law.

Prior to coming to Compass Legal Solutions, he worked in the areas of litigation, debt recovery, Migration Law, Family Law and Alternative Dispute Resolution.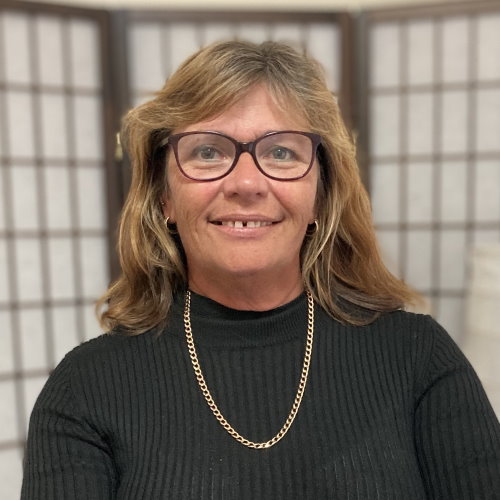 Lynne Morrissey
Conveyancing Manager
Lynne is a founding member of the Compass family and has been the Conveyancing Department Manager since the inception of Compass Legal Solutions in 2002. She has a very extensive knowledge of all aspects of conveyancing in Queensland.

CLS Conveyancing undertakes all aspects of conveyancing including general cottage conveyancing, refinancing, transfers pursuant to Court Orders and the like.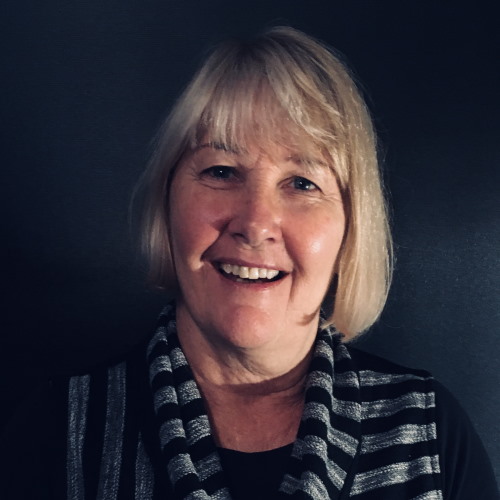 Trisha Cowell
Business Manager
Trisha comes to Compass Legal Solutions with a wealth of knowledge gained over the years from many administrative roles, this being her first in the Legal Services profession.

Trisha's role as Business Manager started when she joined Compass Legal Solutions in 2011. Her duties are varied and include the managing of Human Resources, Finances, Debtors, Creditors and the general day to day running of a busy Legal office.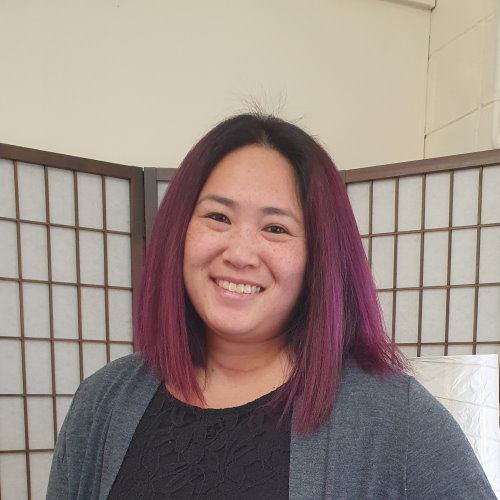 Christina Stenhouse
Senior Conveyancer
Christina Stenhouse joined Compass Legal Solutions as a Senior Conveyancer in May, 2020 and has been practising QLD Conveyancing since 2013. Prior to Conveyancing Christina comes from an extensive administrative background.

Before joining the team, Christina specialised in conveyancing nationwide. Now focused solely on QLD conveyancing she is constantly staying up to date, with new industry practices and technological advances within the ever-evolving nature of conveyancing. By staying ahead of the curve, we at Compass Legal Solutions can ensure our clients receive the best possible service and outcome.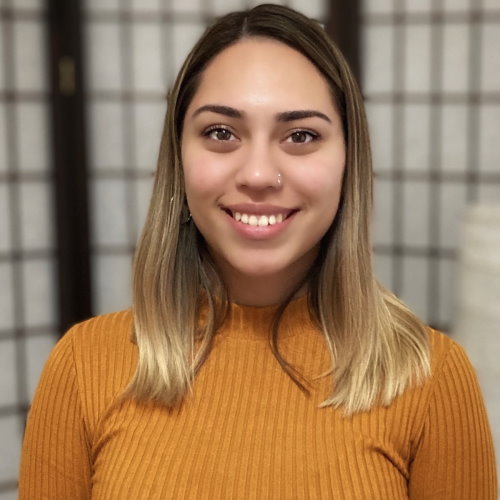 Iesha Rubesaame
Receptionist
Iesha joined Compass Legal Solutions as our receptionist in the beginning of March 2021.

Prior to joining our Compass Team Iesha worked in the Real Estate sector where she first got a sense of the legal and conveyancing world. Iesha brings a youthful and enthusiastic attitude to Compass Solutions with her passion for the law and a love for helping people as she aspires to guide and assist people.